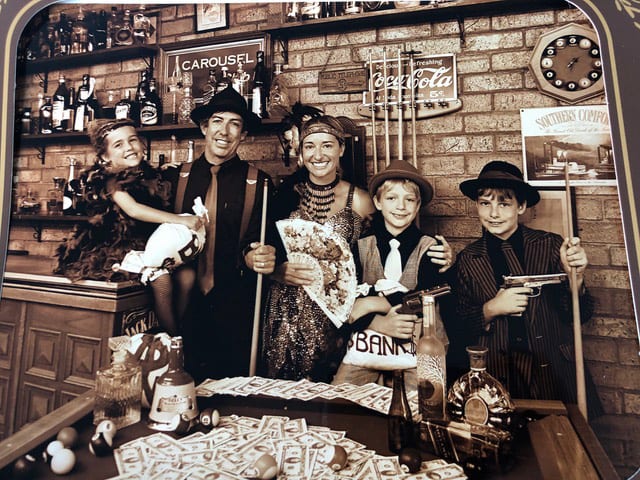 Bri, originally from Canada came to Australia in 2006 on a working holiday visa. She made her way up the East Coast to Airlie Beach and ticked off 'a must do' trip on an Whitsunday overnight charter boat.  She loved it so much she got a job and began working as a host.
It was there she met her dreamy Australian man Brad who was skippering at the time. They were married and had their first child when an opportunity came to purchase Summertime is 2008 and haven't looked back since.
They are 'hands on' owner/operators who love being involved in the Whitsundays community. With 3 children at home, they love spending time with their family and try to get out around the beautiful Whitsundays Islands when they can.
Snorkel, sail and kayak, a trip on Summertime is jam packed with activity followed by a soak in the hot tub with a chilled drink at the end of the day. "It's the kind of holiday that we love to have." A holiday cruise to remember.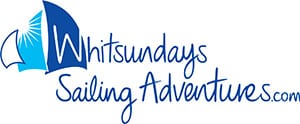 Summertime is part of the Whitsundays Sailing Adventures fleet of vessels, together we offer the most diverse range of quality crewed sailing and diving tours in the Whitsundays and Great Barrier Reef Marine Park.
Whitsundays Sailing Adventures are Multi Award winners in Adventure & Eco Tourism, all of the individual vessel owners are proud and active members of the Whitsunday Charter Boat Industry Association (WCBIA) and dedicated to sharing our love of sailing!
The benefit to YOU:  Our entire fleet of owner operators have a high focus on crew standards, fantastic food, personalised service and a truly individual and unique experience.
Our mission :
"To promote awareness of the Great Barrier Reef World Heritage area, whilst providing a high standard, fun and safe tourism experience".
We are committed to exceeding guest expectations with exceptional and friendly service and employing staff who maintain high standards of excellence.
Skippers
Info about our fabulous skippers coming soon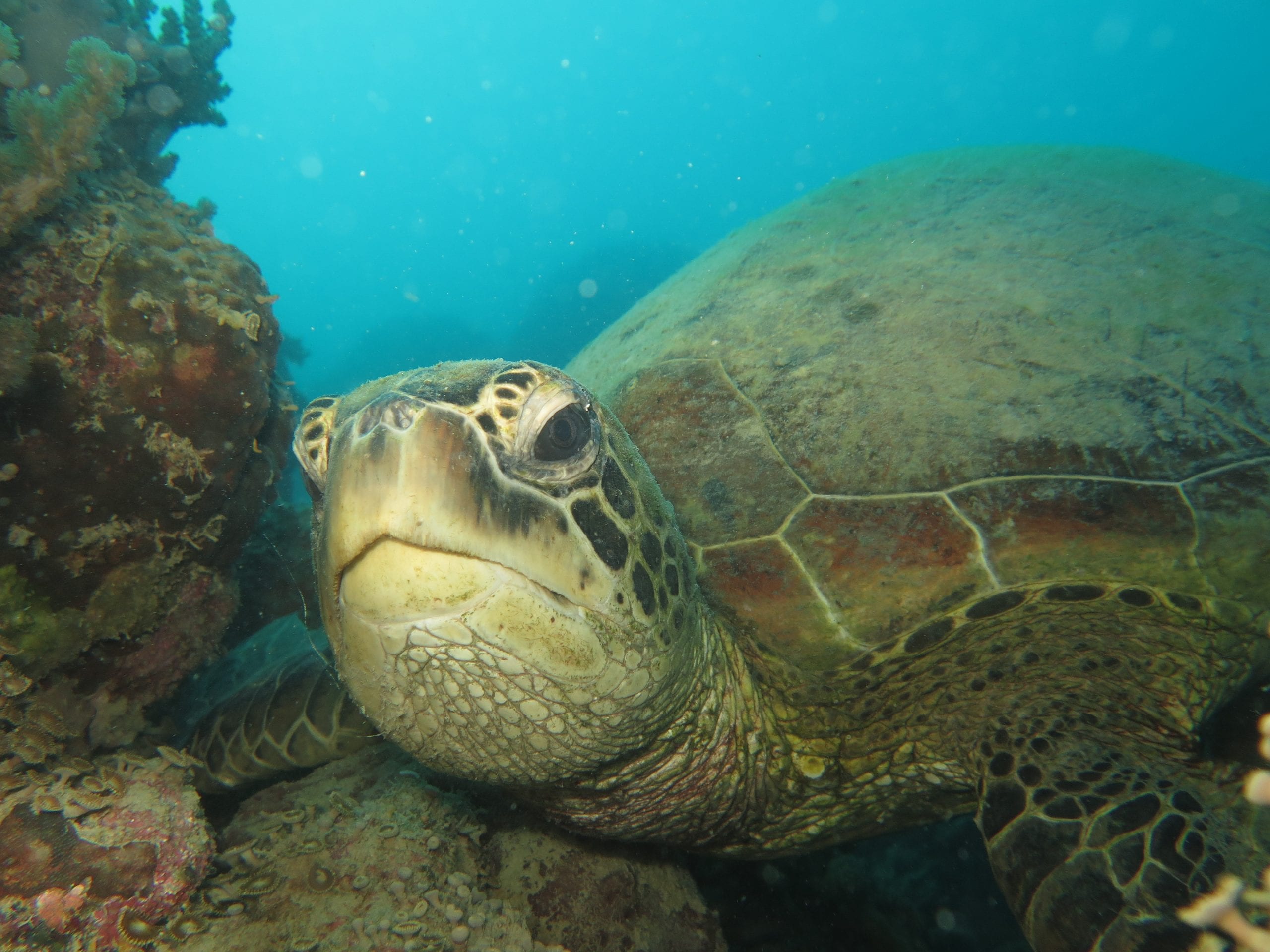 Crush
Our skipper Crush can be found cruising the East Australian Current. He loves to eat seagrass and algae and bask in the warm waters of the Whitsundays.
Deckys and hosts
Info about our fabulous staff coming soon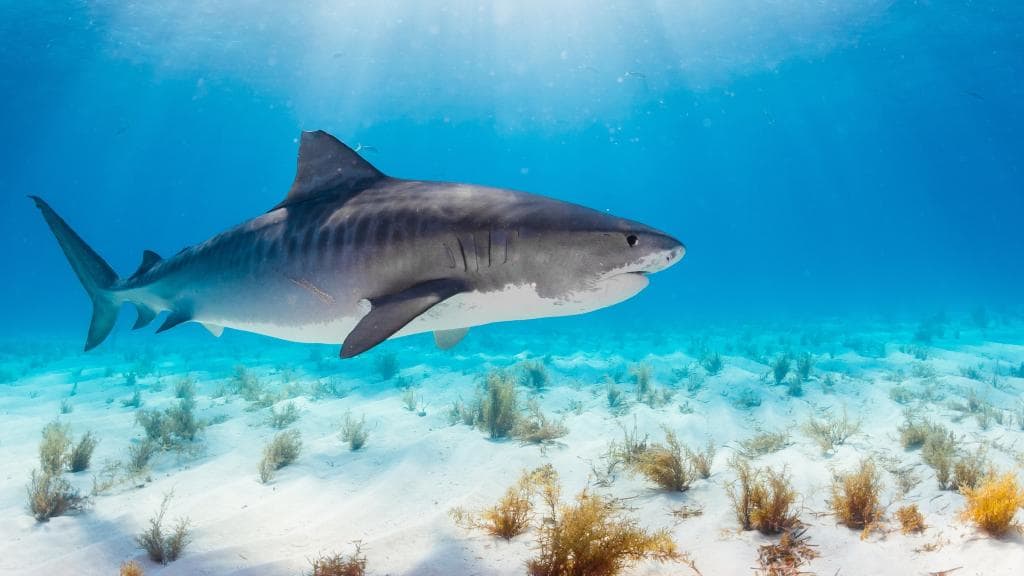 Bruce
Bruce may look a little menacing from the outside, but he's really a nice bloke. He is the quintessential laid back guy who loves nothing more than a little get-together with like minded friends.